A Weight Journey: Tummy Tuck, Lipo, and Losing Weight
Read a Reddit user's weight journey to improve her confidence and live life to the fullest. Learn about getting a tummy tuck, lipo, and losing weight.
Article by Madeleine Smith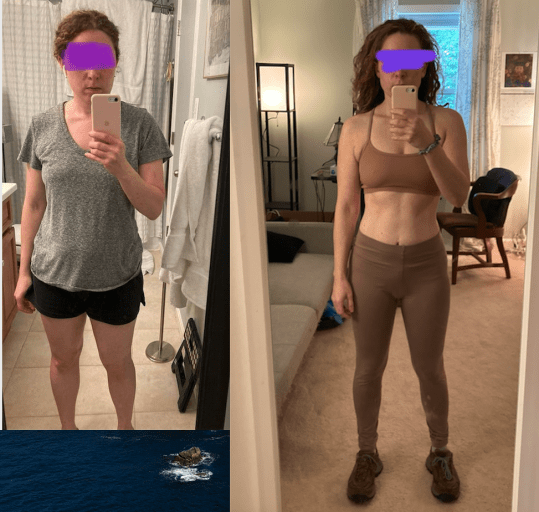 After realizing that life is short and precious, a Reddit user with the username 'havent_got_a_stitch' decided to undergo a series of cosmetic procedures to improve her confidence and focus more on her friends and family. Despite having only lost 7lbs, the user underwent a tummy tuck, lipo, and losing a bit of weight to achieve her desired body shape.
The user expressed gratitude towards others who resonated with her journey, such as fellow moms who experienced the physical toll brought about by childbirth. Her story garnered a lot of support with 836 upvotes and 21 comments. In addition to the physical aspect of her journey, the user also encourages others to take care of themselves as happy moms result in happy kids.
The lipo procedure, in particular, yielded impressive results that simple weight loss could not have achieved. Although the user admits to having some soreness after the operation, she says that it has less lasting pain compared to giving birth. Moreover, she recommended getting it done for those who wanted to tweak their body shapes further.
The user also recommends getting a cosmetic procedure done even for those with fears or apprehensions, in particular on-going weight gain. It is essential to note that getting professional help is not taboo and one should learn to take care of themselves. While the procedures aren't cheap, the results speak for themselves, leaving the user with battle scars she's proud of and her self-confidence soaring.
The Reddit user's story is one of self-improvement, self-love, and the desire to enjoy life more. Though her journey may not be for everyone, it still is an inspiration to those who are on their journey towards a healthier and more happy life. Each person has their own path to take, but trying different things out for themselves just might lead them to a better place.
Comments
No comments found! Be the first!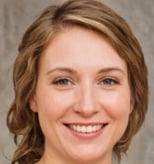 Madeleine Smith
Content Lead at MyProgressPics.com
Madeleine is passionate about empowering individuals with the information and tools they need to transform their bodies and lives.