From Flabby to Fit: a Weight Loss Journey | M/25/5'6 and 70 Lbs Down
A Reddit user's weight loss journey using P90X, Kris Gethin's Hardcore 12-Week Trainer, and counting calories. Read on to learn more about his secrets to success.
Article by Madeleine Smith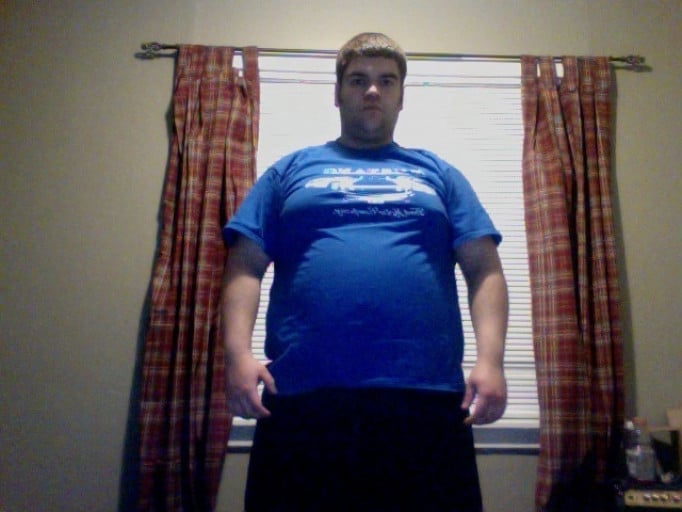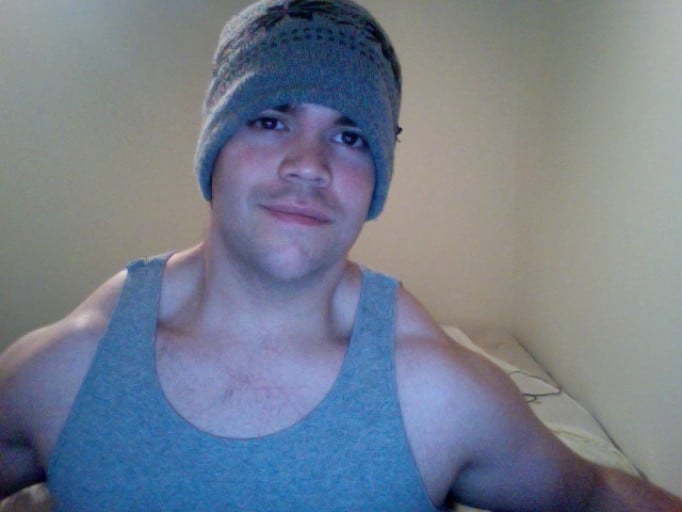 Introduction
Losing weight is not easy, but it is definitely possible. Reddit user SilkKringle shares his weight loss journey from being obese to being fit and muscular. In this article, we will look at how he did it.
How It All Began
SilkKringle shares that he lost his job and gained weight, reaching 280 pounds. He tried P90X but failed because he did not follow the diet. However, he tried again and lost 20 pounds. He then continued his fitness journey by becoming more active and counting his calories on MyFitnessPal. Eventually, he stumbled upon Kris Gethin's Hardcore 12-Week Trainer and started using it to cut the last 30 pounds.
The Diet
SilkKringle shares that he eats around 1800-2200 calories per day during his cutting cycle, consuming foods like chicken, steak, tuna, brown rice, sweet potatoes, oats, broccoli, carrots, protein powder, creatine, calcium, multivitamins, tea, and coffee. He eats 6-7 meals per day, and all of them are clean.
The Workouts
SilkKringle used P90X and Kris Gethin's Hardcore 12-Week Trainer to achieve his fitness goals. He also mentions that his traps are mostly due to genetics, as they grow along with his calves. Moreover, he does shrugs at least once every other week and avoids pulling straight up to achieve full contraction.
Conclusion
SilkKringle's weight loss journey is inspiring and shows that losing weight and gaining muscles is achievable with hard work and discipline. He encourages others to follow their dreams and try different programs to figure out what works for them. Do you have a fitness goal? Why not try out SilkKringle's secret to success for yourself?
Comments
No comments found! Be the first!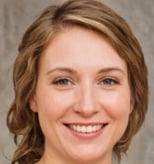 Madeleine Smith
Content Lead at MyProgressPics.com
Madeleine is passionate about empowering individuals with the information and tools they need to transform their bodies and lives.