I Wish I Had Started C25K Training Sooner! Male in His Twenties Loses 35 Pounds in a Few Months.
This is a picture of a man's progress after starting the C25K training program. He has lost 35 pounds and is now down to 175. He is hoping to lose ten more pounds.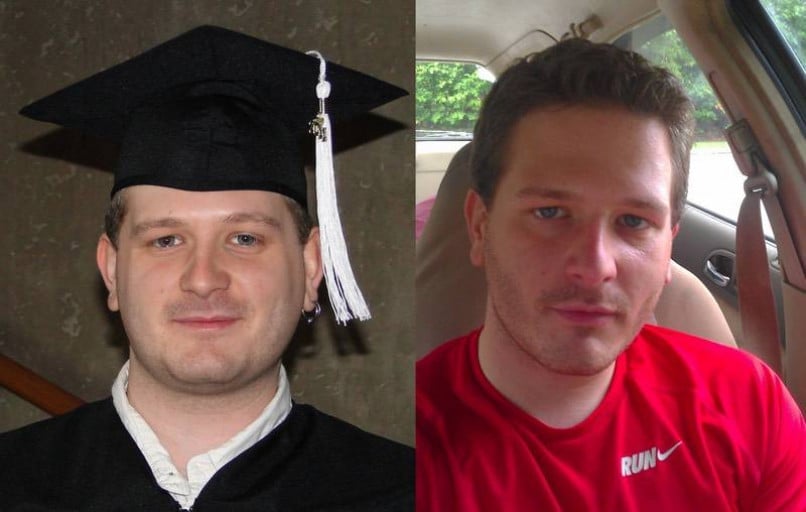 This progress pic is from a male who is 5'7 and has lost 35 pounds, going from 210 to 175. He wishes he had started training for a 5k before he graduated. He has 10 more pounds to go.
Similar Progress Pics