365Lbs to 188Lbs: a Weight Loss Journey
Follow one man's journey of losing 177lbs in 24 months through their Reddit posts. Learn about their approach and how they gained a new face.
Article by Madeleine Smith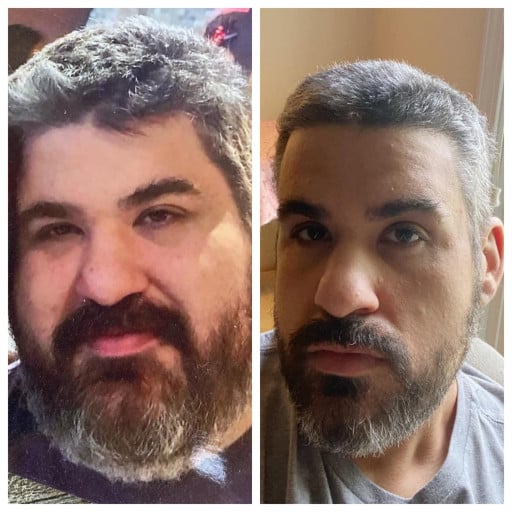 Introduction
Reddit user @thistoysucks documented their weight loss journey on the subreddit r/loseit. From weighing 365lbs to 188lbs in a span of 24 months, they share their approach and the transformation they experienced.
Approach to Weight Loss
In response to a fellow Redditor's question about their approach, thistoysucks remained open about the practical steps they took. They began by tracking their calorie intake, which gave them a tangible goal to work towards. Incorporating simple exercises such as walking and then ramping up to lifting weights, thistoysucks made sure they stayed active. They also mentioned honesty and accountability as essential to their journey.
The Transformation
In the comments, many Reddit users praised thistoysucks for their progress, calling attention to the way they looked younger, healthier, and more confident. Indeed, thistoysucks noted that they did not initially realize how much their face would change along with their body. As their weight dropped, their facial features sharpened, and their skin cleared up. The pictures they posted quickly gathered hundreds of votes and comments.
Encouragement to Others
Thistoysucks' story is a valuable reminder that weight loss journeys are hard but rewarding. In cases like these, tracking progress, staying active, and being honest with oneself are all essential components of success. With the support of an online community such as r/loseit, one can find inspiration and motivation to begin, continue, or even complete their journey. May thistoysucks' progress inspire others to do the same, improve their health and wellness, and gain a new face!
Conclusion
In conclusion, thistoysucks' weight loss journey is inspiring and informative, offering practical advice and hope to those looking to make a change in their lives. They demonstrate the impact a person can have through small, consistent steps that lead to significant results. Anyone interested in making a change in their lives can learn from thistoysucks' example and should consider taking the first step today. With the right mindset, discipline, and support, anything is possible!
Comments
No comments found! Be the first!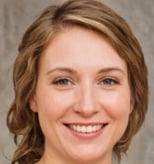 Madeleine Smith
Content Lead at MyProgressPics.com
Madeleine is passionate about empowering individuals with the information and tools they need to transform their bodies and lives.