Losing Weight as a Woman: Overcoming the Chest Struggle
Follow one woman's motivational journey of losing 50lbs over the course of one year with tips for overcoming the challenge of losing weight in the chest area.
Article by Madeleine Smith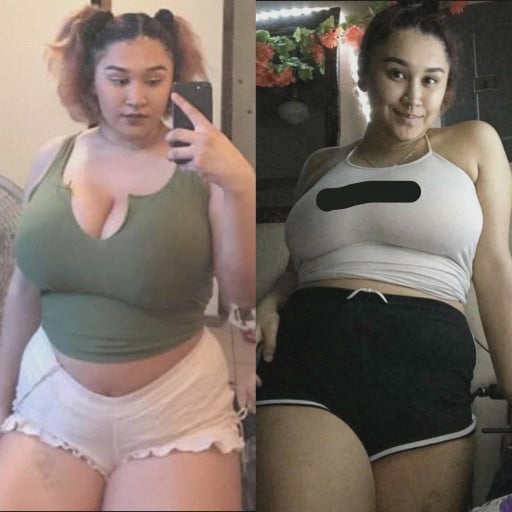 Introduction
Losing weight is a challenging journey and becomes more daunting for women when it comes to the chest area. One woman's inspiring story of losing 50lbs will motivate women to achieve their weight goals.
Obstacles in Losing Chest Fat
The weight journey of Reddit user bluexxxmoon reveals how difficult it can be to lose fat in the breast area. Despite losing 50lbs, her chest size remained the same. Women with glandular tissue in the chest area face this difficulty and are often unable to lose chest fat even after shedding a substantial amount of weight.
Tips for Overcoming Chest Struggle
Lowering the percentage of body fat can help to decrease the size of the chest. Women can perform exercises focusing on the chest muscles, such as push-ups and chest presses, to reduce breast fat. Additionally, women can seek advice from a surgeon for a surgical reduction, which bluexxxmoon accomplished with satisfying results.
Persistence and the Right Mindset
Despite the difficulty in losing fat in the breast area, it is not impossible. It took a year for bluexxxmoon to lose 50lbs, which required persistence and patience. Besides, the comments on her post are full of support and show you are not alone in your journey.
Conclusion
Losing weight can be a challenging journey, but it is possible. Women should be mindful of the challenges in losing chest fat and maintain a healthy mindset. Bluexxxmoon's story encourages women to try exercises and surgical reduction for achieving their weight goals.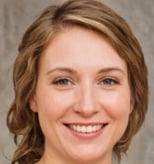 Madeleine Smith
Content Lead at MyProgressPics.com
Madeleine is passionate about empowering individuals with the information and tools they need to transform their bodies and lives.