M/34/5'11 [280>200=80Lbs] I Never Thought This Day Would Come. Only About 20Lbs to Go!
This is a progress pic of a male who has lost 100lbs, going from a previous weight of 380 to his current weight of 280. He is 5'11 tall. He still has 60lbs to go until his goal weight.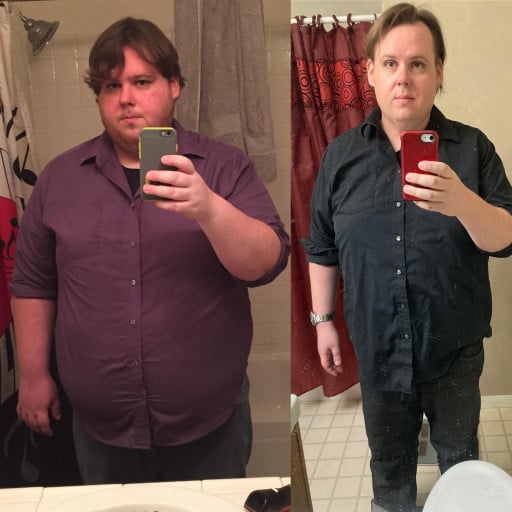 This person has lost 100lbs and is now 60lbs away from their goal weight. They are male and 5'11.