F/27/5'10 132Lb Weight Loss Success!
This is a picture of a woman's progress after losing 132 pounds. She is 5'10 tall and her previous weight was 400 pounds. Her current weight is 268 pounds.
Article by Madeleine Smith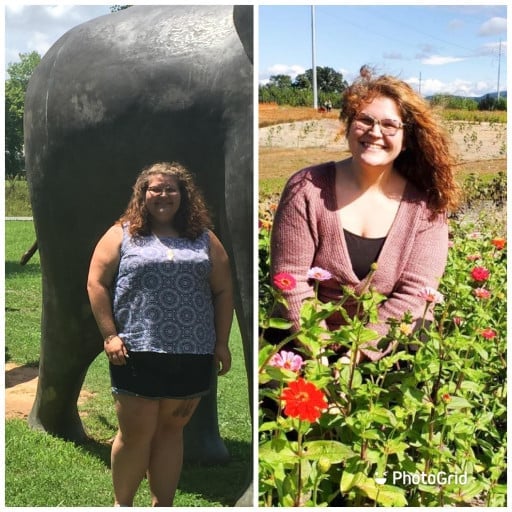 This person has lost 132lbs since their previous weight of 400lbs, and their height is 5'10. They are female and the source is from progresspics. The title on reddit is F/27/5'10 [400lb > 268lb = 132lb lost] Our 5th anniversary trip vs our 9th anniversary trip.
Comments
No comments found! Be the first!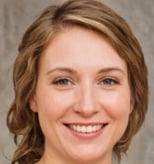 Madeleine Smith
Content Lead at MyProgressPics.com
Madeleine is passionate about empowering individuals with the information and tools they need to transform their bodies and lives.