Male at 5'9 Sees 34 Pound Weight Gain in 5 Months of Working Out
This man has made incredible progress in just 5 months, going from 138lbs to 172lbs! He's trying to build muscle now that gyms are reopen, and at his current rate of progress, he's sure to achieve his goals!
Article by Madeleine Smith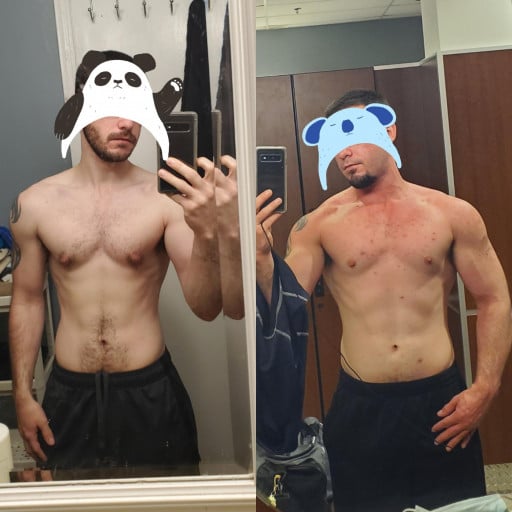 The individual in this progress pic has gained 34lbs since their previous weight, 5 months ago. They are a male of height 5'9, trying to build muscle with the gyms reopen.
Comments
No comments found! Be the first!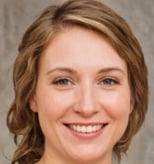 Madeleine Smith
Content Lead at MyProgressPics.com
Madeleine is passionate about empowering individuals with the information and tools they need to transform their bodies and lives.