F/26/5'6" Woman's 116Lbs Weight Loss Journey
Read about one woman's incredible 116lbs weight loss journey! She shares her experiences and weight loss tips that can inspire you to embark on your own journey.
Article by Madeleine Smith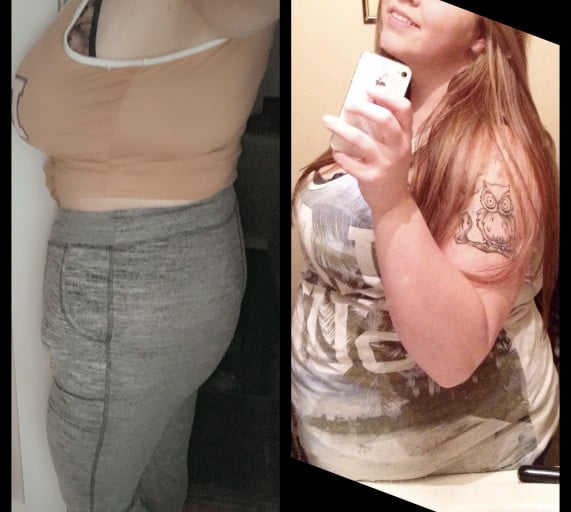 Introduction
Funlovingbbw, at the age of 26, was 300 pounds and decided to embark on a weight loss journey for her health. Reading her weight loss journey, the changes she made and the experiences she had can inspire others to make a change in their own lives.
Funlovingbbw lost an incredible 116 pounds during her weight loss journey. She attributes her weight loss success to counting calories, drinking plenty of water, and 30 minutes of exercise per day. She went on to indicate that she decided to forego soda in favor of flavored water, planted a garden filled with fresh vegetables, and turned to healthier options instead of junk food. Her journey towards a healthy lifestyle and weight loss was over several years and involved a lot of patience and self-belief.
The great results
After years of hard work and dedication, Funlovingbbw weighed 184 pounds! She was excited about the changes it brought. Although she still felt chubby and had a weight loss tummy, she felt more confident and loved her curves. With her weight loss, she acquired a newfound love for working out, feeling so accomplished after each workout, which really enhanced her weight loss journey.
The community
Reddit's weight loss communities helped Funlovingbbw along the way. She supported and helped people lose weight and make the same changes she made. The comments she received on her post were positive, congratulating and celebrating her success, which is likely what motivated her and made her feel supported on her journey.
Conclusion
Funlovingbbw's weight loss journey is inspiring for anyone hoping to make a lifestyle change. Her experience shows that with patience and consistency, anything is possible. If you're seeking motivation to make a move towards weight loss, her experiences, such as counting calories, drinking plenty of water, and incorporating some cardio into her daily routine, can help you embrace a healthier lifestyle. Congratulations to Funlovingbbw on her journey and we wish her continued success!
Comments
No comments found! Be the first!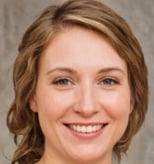 Madeleine Smith
Content Lead at MyProgressPics.com
Madeleine is passionate about empowering individuals with the information and tools they need to transform their bodies and lives.