From 153Lbs to 200Lbs: a Weight Journey
Read about a Reddit user's journey from 153lbs to 200lbs in just 8 months. Discover his tips and learn how he accomplished his goal.
Article by Madeleine Smith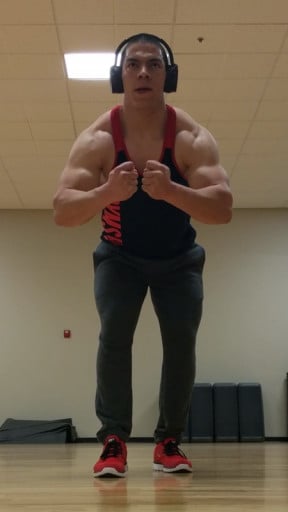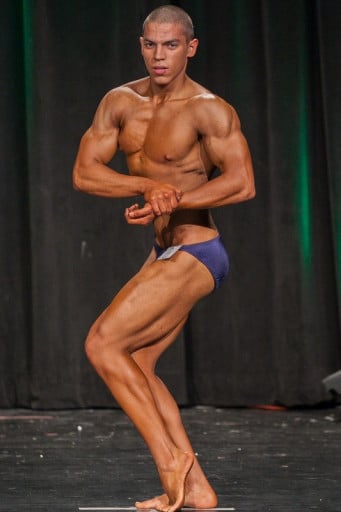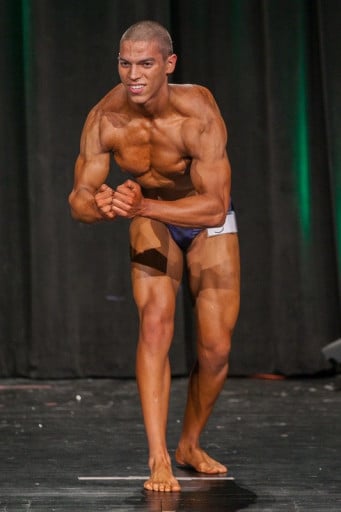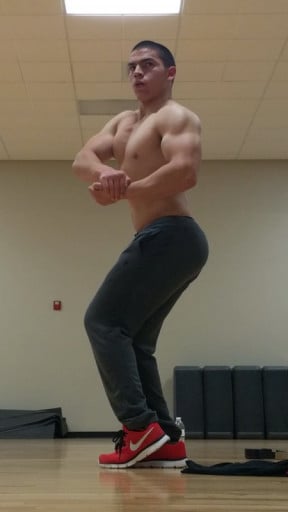 The Journey Begins
The user, a 20-year-old male, started his weight journey at a modest 153lbs. After eight months, he was able to reach his goal of weighing 200lbs. The journey was documented on a Reddit post, where he shared his tips to help others achieve similar goals.
Diet and Exercise
The Redditor attributed his success to a combination of a healthy diet and regular exercise. He focused on consuming a lot of protein and healthy fats while minimizing his carb intake. Also, he took a variety of supplements to support his workout regime. In terms of exercise, he trained every day and implemented both weightlifting and cardio exercises to achieve his desired results.
The Importance of Rest
Despite his daily routine, the user also highlighted the importance of rest. He made sure to get a full 8 hours of sleep every night to allow his body to recover from his workouts. By taking a balanced approach, he was able to achieve his goal without pushing himself too hard.
Tips for Success
In addition to his diet and exercise routine, the Reddit user shared some tips that he found helpful for his journey to gain weight. He recommends starting with a clear goal in mind and taking progress pictures to track your success. Additionally, finding a workout partner or joining a group can provide accountability and motivation. Lastly, he emphasized the importance of patience and consistency, as gaining weight takes time and effort.
Conclusion
This Reddit user's success story serves as an inspiration for those who are looking to gain weight and improve their overall health. By following a healthy, balanced routine and being patient, success is attainable. Everyone's journey is unique, but with dedication and consistency, anyone can reach their goals.
Comments
No comments found! Be the first!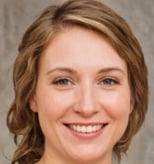 Madeleine Smith
Content Lead at MyProgressPics.com
Madeleine is passionate about empowering individuals with the information and tools they need to transform their bodies and lives.