From 130Lbs to 192Lbs: a 4 Year Weight Journey
This article reports on a user's progress from 130lbs to 192lbs over 4 years, with impressive strength gains detailed as well.
Article by Madeleine Smith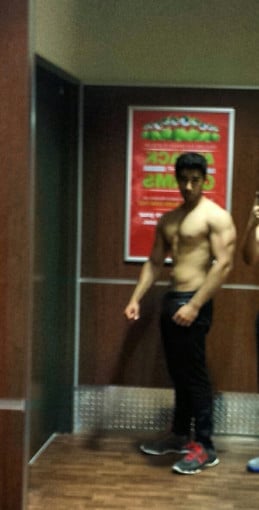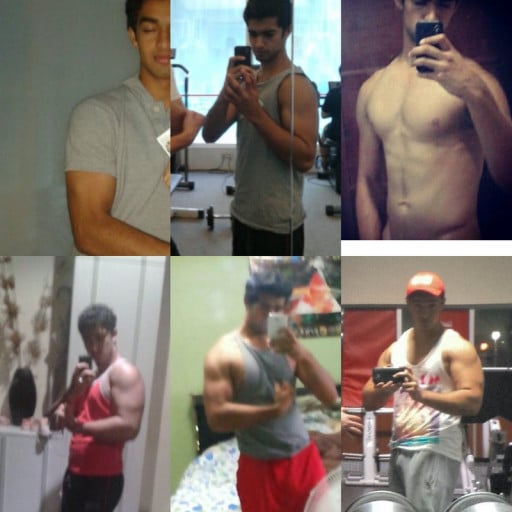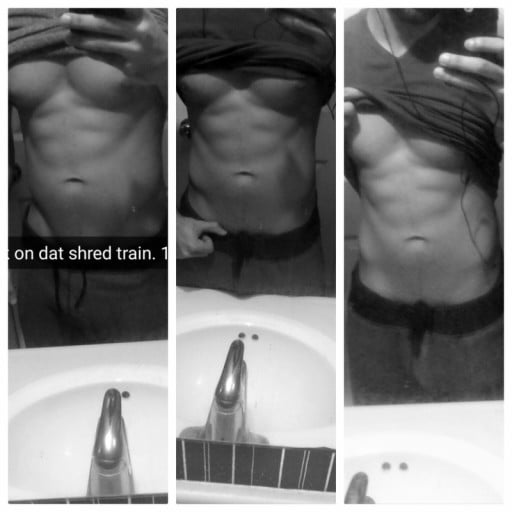 Introduction
A reddit user (/u/[deleted]) recently shared their incredible weight journey, going from 130lbs to 192lbs in just 4 years. Along with this impressive weight gain, they also noted strength gains in all three major lifts: bench press (345lbs), squat (460lbs), and deadlift (585lbs). This article will explore their journey!
Start Small, But Stay Consistent
When the user first started out, they had access to very little equipment and could only afford a $15 bench with weights. However, they were consistent with their workouts and continually pushed themselves to do more. Over time, they invested in more equipment and utilized programs such as Starting Strength and GZCL to structure their training.
Diet and Supplementation
The user noted that they struggled with their appetite early on, but made sure to eat frequently and consume calorie-dense foods such as milk, peanut butter, and protein shakes. They also took creatine and caffeine as supplements. However, they emphasized that consistency and hard work in the gym were the most important factors in their progress.
Results and Reflection
After 4 years of consistent training and dieting, the user saw impressive results not only in their weight gain but also in their strength gains. They emphasized the importance of tracking progress both in the gym and with their diet. They also noted the mental benefits of lifting, stating that it helped them develop discipline and self-confidence. However, they also warned against comparing oneself to others and instead encouraged others to focus on their own journey.
Conclusion
The user's weight journey from 130lbs to 192lbs in 4 years is a testament to the power of consistency and hard work. While supplements and equipment can be helpful, they are not necessary for progress. By starting small, staying consistent, and focusing on progress rather than comparisons, anyone can achieve their fitness goals. As the user noted, 'If I can do it, I'm confident that anyone can.'
Comments
No comments found! Be the first!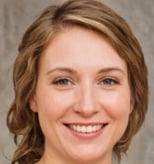 Madeleine Smith
Content Lead at MyProgressPics.com
Madeleine is passionate about empowering individuals with the information and tools they need to transform their bodies and lives.