19 Pound Weight Loss for 5'3 Female
I'm a 20-year-old female who started my weight loss journey at 135 pounds. I'm now 116 pounds and I've never felt better!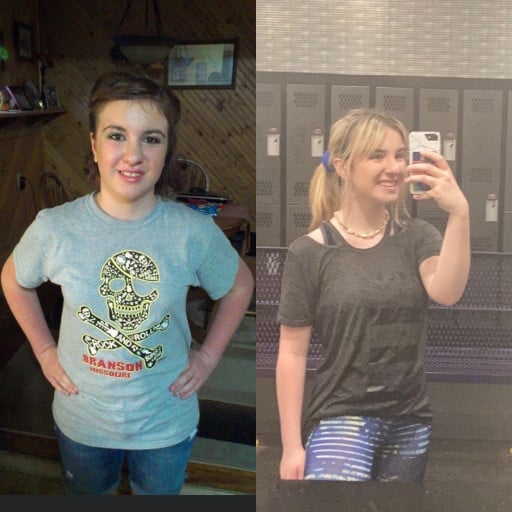 The individual in the picture has lost 19 pounds since their previous weight of 135 pounds. They are a female of height 5'3.
Similar Progress Pics