F/30/5'9: 156 Lbs Weight Loss Progress Pic
This is a progress pic of a female who has lost 156lbs, going from 320lbs to 164lbs. She is 5'9 tall. This is an amazing accomplishment and she looks fantastic in her little black dress!
Article by Madeleine Smith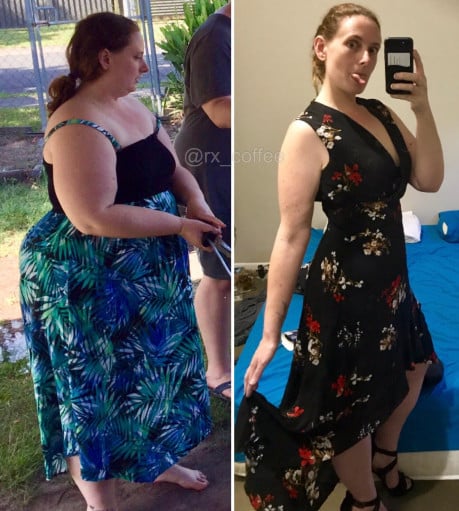 This person has made an amazing transformation in their weight, going from 320lbs to 164lbs, and feeling great about themselves in a little black dress. They have accomplished this in 2.5 years and look fantastic!
Comments
No comments found! Be the first!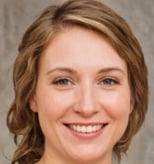 Madeleine Smith
Content Lead at MyProgressPics.com
Madeleine is passionate about empowering individuals with the information and tools they need to transform their bodies and lives.