27 Pound Weight Transformation of a Lazy Spaghettio Eater to Health Conscious Weightlifter
This is a progress pic of a 30-year-old female who went from 108 to 135 pounds in 9 years by eating healthy and weightlifting everyday.
Article by Madeleine Smith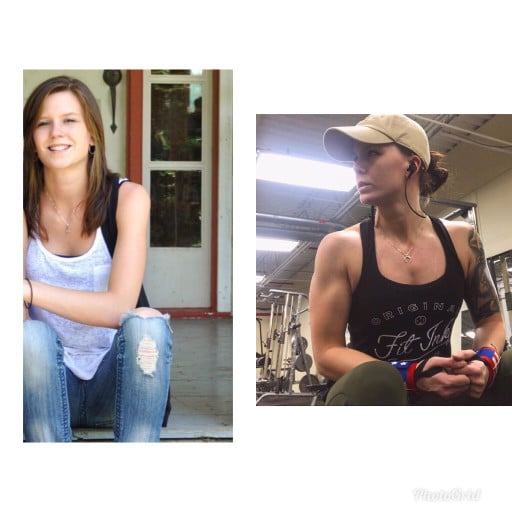 The individual in this progress pic has gone through a nine-year transformation, going from eating unhealthy food and being lazy to working out and eating healthy every day. This change has helped them with their anxiety and they want to encourage others who are struggling.
Comments
No comments found! Be the first!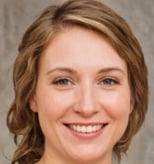 Madeleine Smith
Content Lead at MyProgressPics.com
Madeleine is passionate about empowering individuals with the information and tools they need to transform their bodies and lives.