Incredible Progress Pic of Man Who Lost 150Lbs
This is a progress pic of a man who has lost 150lbs, going from 499lbs to 349lbs. He is 5'8 tall.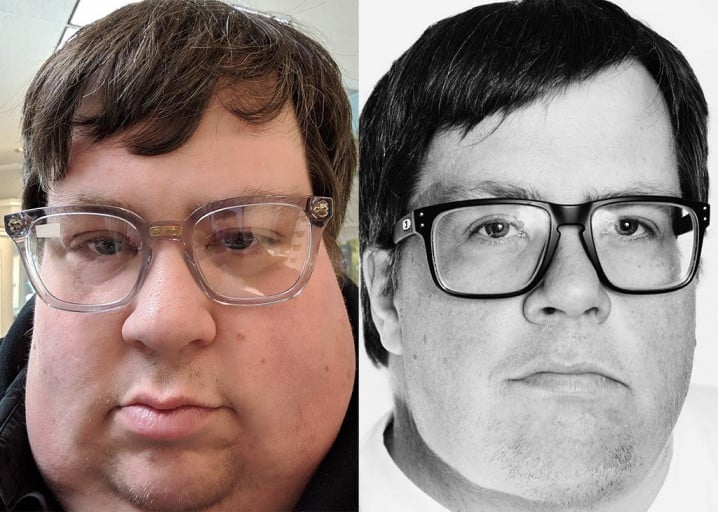 This man has lost 150lbs since the last time he weighed himself, and he is still working on losing more weight. He is 5'8 tall and is a male.
Similar Progress Pics