F/29/5'7 [260 > 135 = 125 Lbs] I'm Down 125 Pounds From My Starting Weight of 300 Pounds!
This is an amazing progress pic from a female who was originally 260 pounds and is now 135 pounds, a change of 125 pounds. She is 5'7 tall. This progress pic is from a third party perspective and is an amazing example of what is possible with hard work and dedication.
Article by Madeleine Smith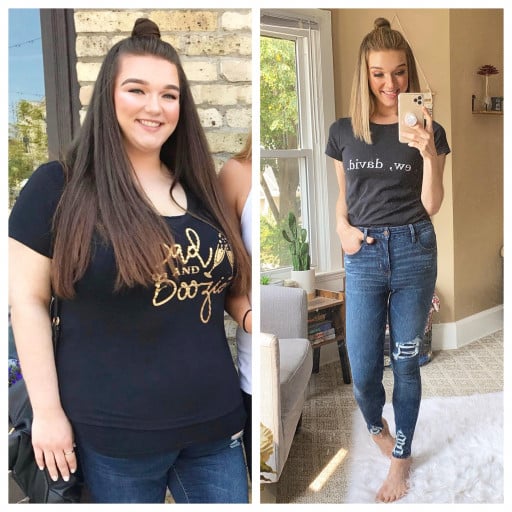 The individual in the progress pic is a female who is 5'7 tall. She started her weight loss journey at 300 pounds, and as of the photo, she is down to 135 pounds. This is a change of 125 pounds, or 40% of her starting body weight. The individual notes that she is happier and healthier than ever.
Comments
No comments found! Be the first!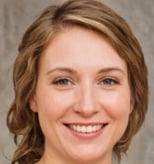 Madeleine Smith
Content Lead at MyProgressPics.com
Madeleine is passionate about empowering individuals with the information and tools they need to transform their bodies and lives.