F/38/5'9 [344Lbs > 147Lbs = 197Lbs] Christmas Morning 2018 Vs Today: How I Lost 197Lbs in 1 Year
This 38-year-old female Reddit user 5'9 tall and used to weigh 344 pounds. As of Christmas morning 2018, she now weighs 147 pounds, representing a weight loss of 197 pounds.
Article by Madeleine Smith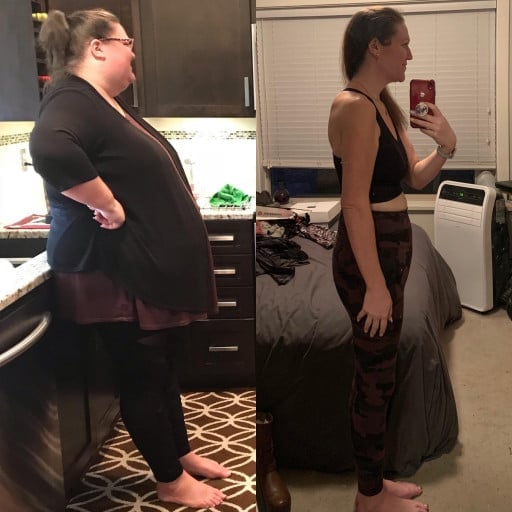 The individual in this progress pic has lost a significant amount of weight, going from 344lbs to 147lbs. This change has been motivated by a desire to improve their health and they are now close to their goal weight. This individual is female, 5'9 tall, and the photo was taken on Christmas morning 2018 compared to today.
Comments
No comments found! Be the first!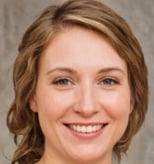 Madeleine Smith
Content Lead at MyProgressPics.com
Madeleine is passionate about empowering individuals with the information and tools they need to transform their bodies and lives.