A 3 Year Journey of Weight Gain: M/20/6'1" [145 180]
Follow one man's journey of weight gain through his reddit posts over 3 years. Gain insights and inspiration to try it out yourself!
Article by Madeleine Smith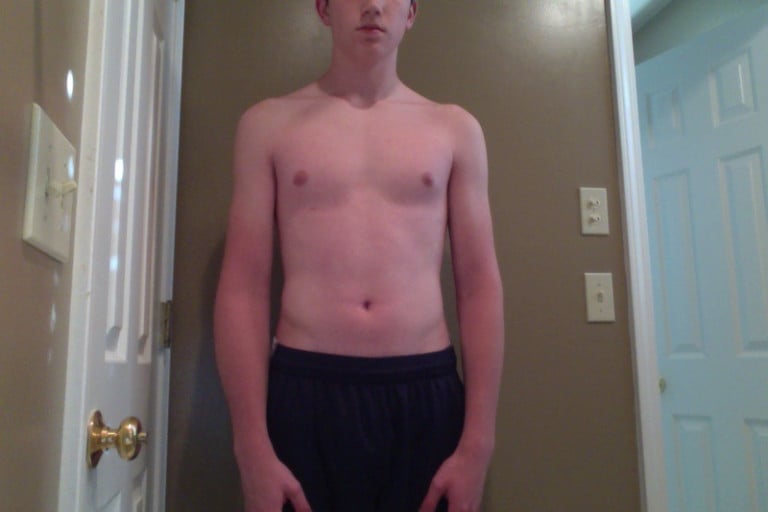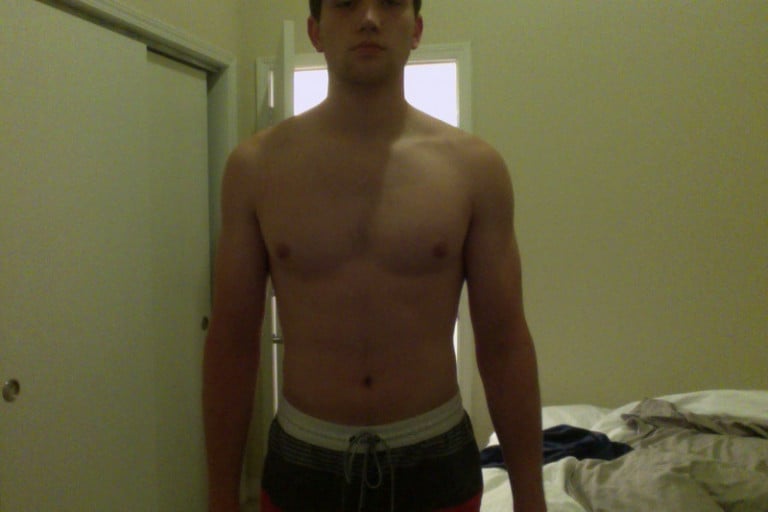 Introduction
Priapism95, a 20-year old man standing at 6 feet 1 inch, shared his weight gain journey on Reddit over 3 years. Starting at 145 pounds, he gained 35 pounds and ended up at 180 pounds. With 32 upvotes, his post has inspired many others to try out weight gain journeys themselves.
Motivation
Priapism95 shared his motivation for gaining weight: to improve his physical health and appearance. He started by changing his diet and incorporating more protein and calories into his meals. He also began lifting weights and doing strength training exercises regularly.
Challenges
Priapism95 faced numerous challenges during his weight gain journey, including gaining the 'freshman 15' in college, and reaching plateaus in his weight. He overcame these challenges by adjusting his diet and exercise routines, and seeking support from friends and online communities.
Tips and advice
Priapism95 shared some tips and advice for those looking to gain weight. He recommends gradually increasing calorie and protein intake, and tracking progress to stay motivated. He also emphasized the importance of finding a support system, whether it be friends or online communities, to stay accountable and get advice from those who have gone through similar journeys.
Conclusion
Priapism95's weight gain journey of 35 pounds over 3 years shows that with dedication and determination, anyone can achieve their fitness goals. His tips and advice can inspire others to try out weight gain journeys themselves, and his struggles and triumphs can serve as motivation to push through any obstacles in the way of reaching their goals.
Comments
No comments found! Be the first!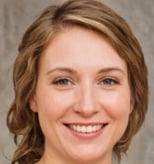 Madeleine Smith
Content Lead at MyProgressPics.com
Madeleine is passionate about empowering individuals with the information and tools they need to transform their bodies and lives.