35 Pound Weight Gain in One Year: Male College Student's Progress Photos
This is a progress pic of a male who has gone from 155 to 190 in a year. He is 6'5 tall.
Article by Madeleine Smith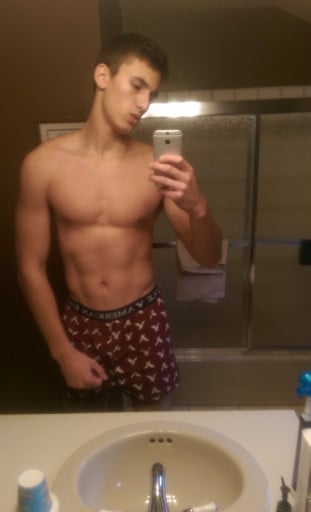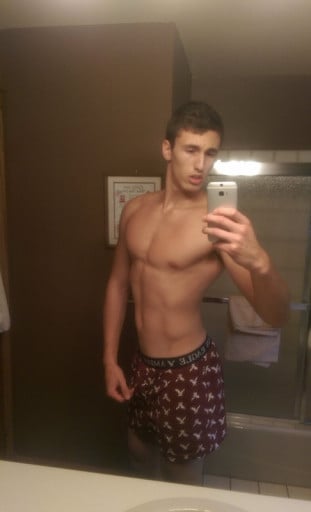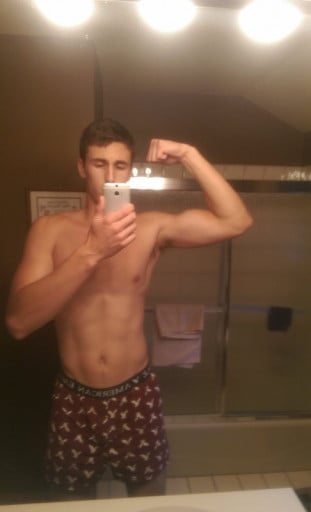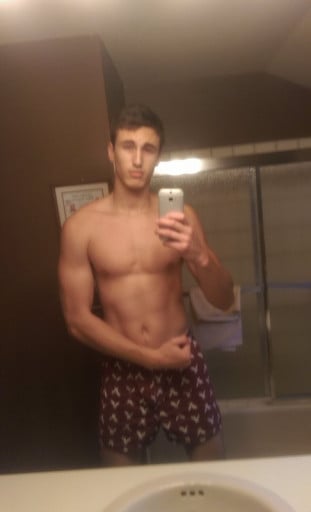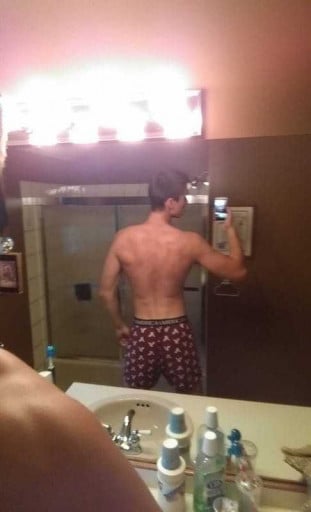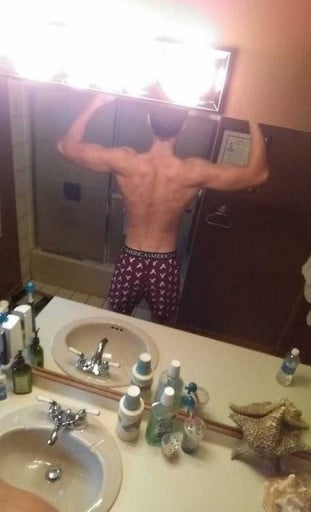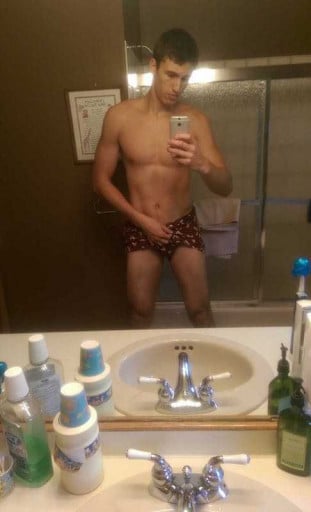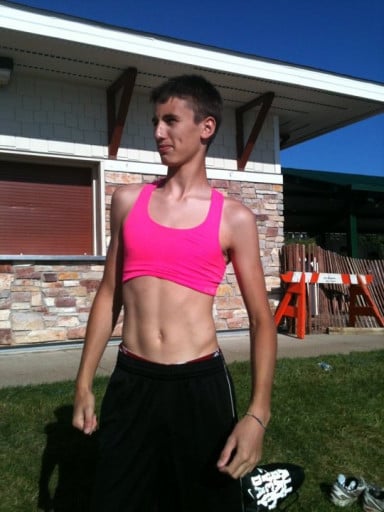 The individual in this progress photo has gained 35 pounds over the course of a year, going from 155 to 190. They are a male of average height at 6'5, which means they have put on a significant amount of muscle mass. This is an impressive feat, especially for someone who was relatively skinny to begin with.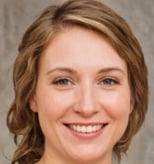 Madeleine Smith
Content Lead at MyProgressPics.com
Madeleine is passionate about empowering individuals with the information and tools they need to transform their bodies and lives.