18 Year Old Male Makes No Progress After One Month of Bulking
The person in this progress pic has remained at the same weight of 175lbs for an unknown period of time, according to the source. They are a male of height 5'11, as stated in the title on reddit.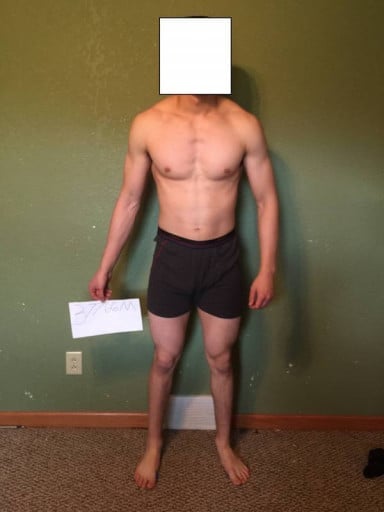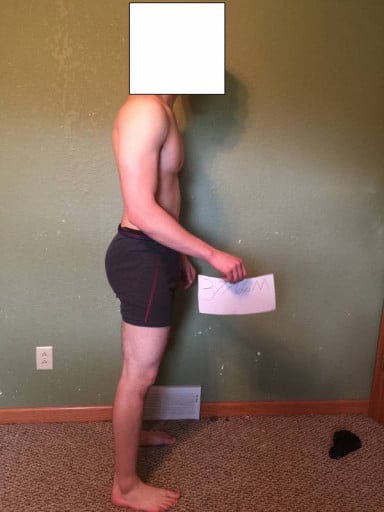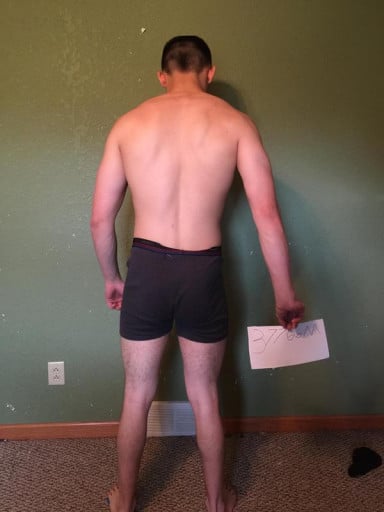 The individual in this progress pic is a male who is 18 years old and 5'11 tall. He started his journey at 175lbs and has not had any change in weight. He is happy to have completed his bulking journey.
Similar Progress Pics