Female Cutie at 5'7 and 120 Lbs Sees No Change After Month of Cutting!
This is a progress pic of a female who has completed a cutting cycle and is now at her previous weight of 120 lbs. She is 5'7 tall and her current weight is 120 lbs.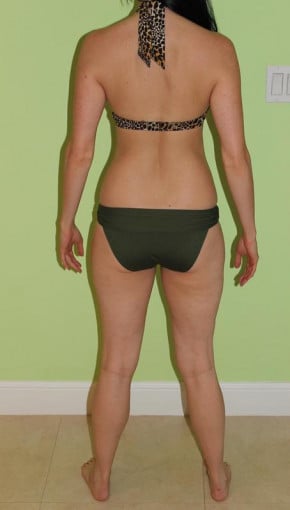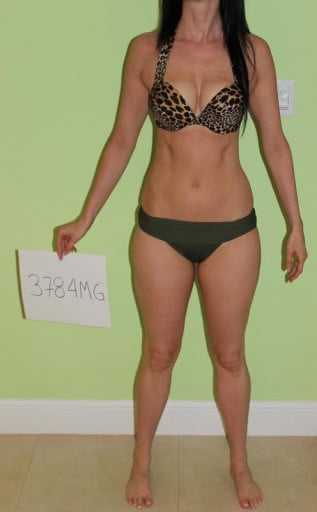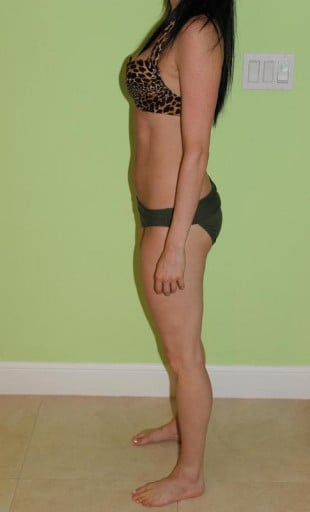 The individual in this progress pic has remained at 120 lbs since their previous weigh-in, despite their cutting (weight loss) efforts. They are a female of height 5'7.
Similar Progress Pics