Female in Her 30s Sees No Change in Weight After 5 Months
This progress pic from a third party perspective shows a female who has lost weight, going from 141lbs to 141lbs. She is 5'3 tall and her current weight is 0.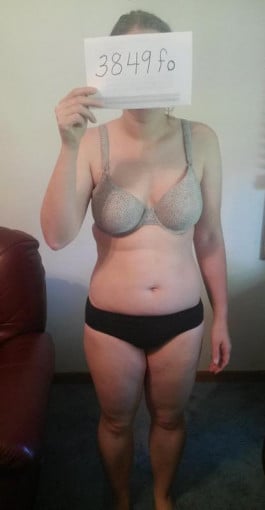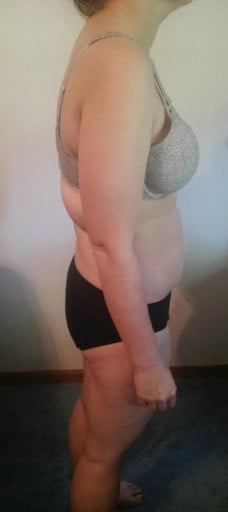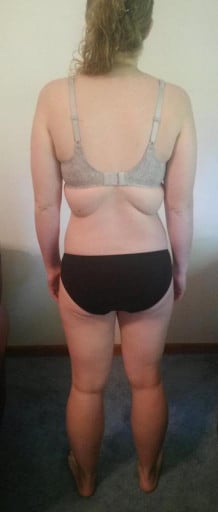 This person has completed their fat loss journey and is now at their goal weight of 141lbs. They are female and 5'3 tall.
Similar Progress Pics