How Reddit User Icfitness Lost 37 Pounds in 8 Months
Read about the incredible weight loss journey of Reddit user icfitness, who lost 37 pounds in just 8 months.
Article by Madeleine Smith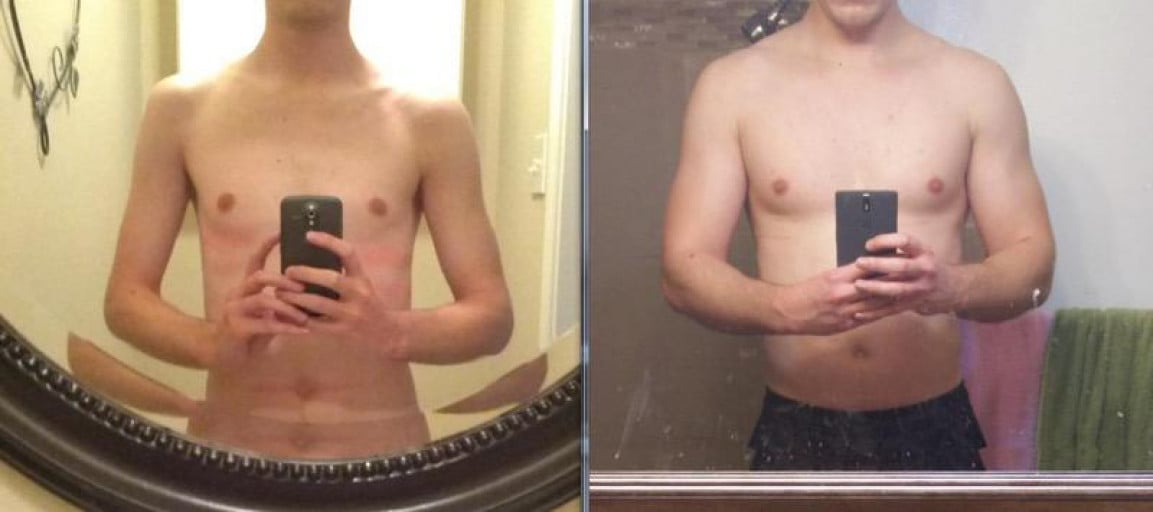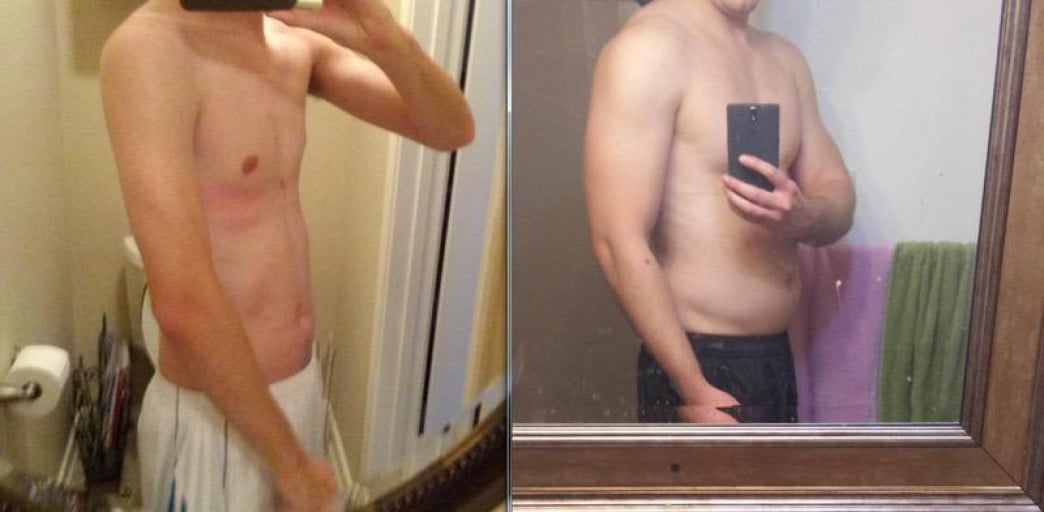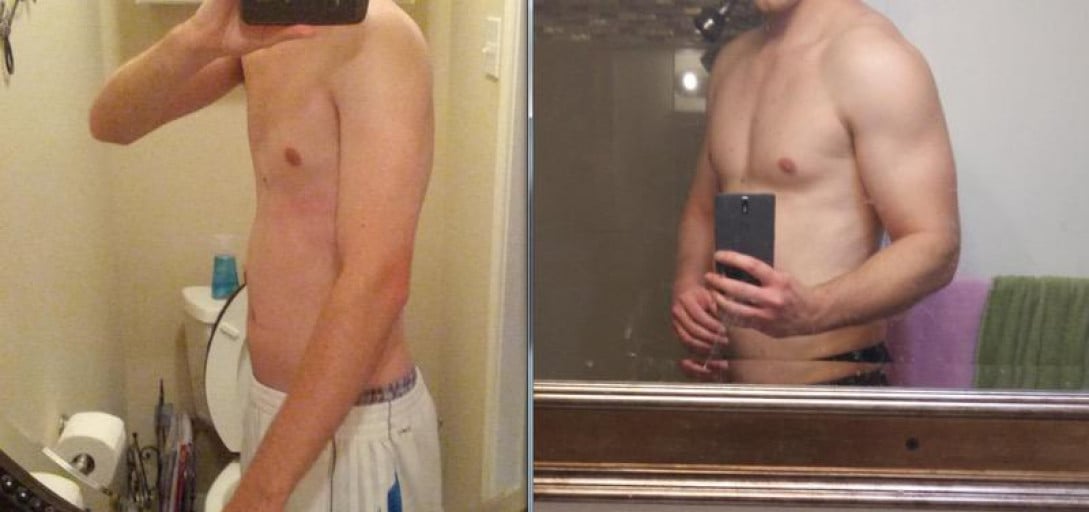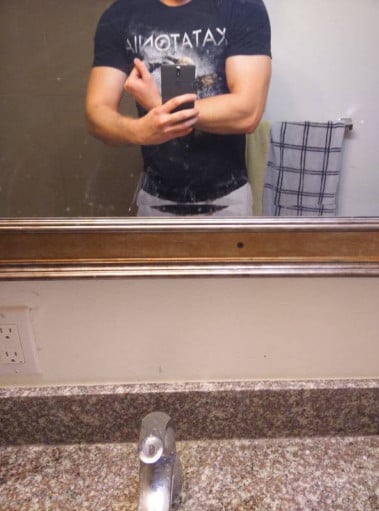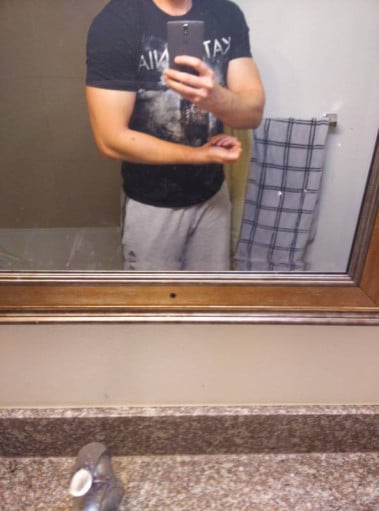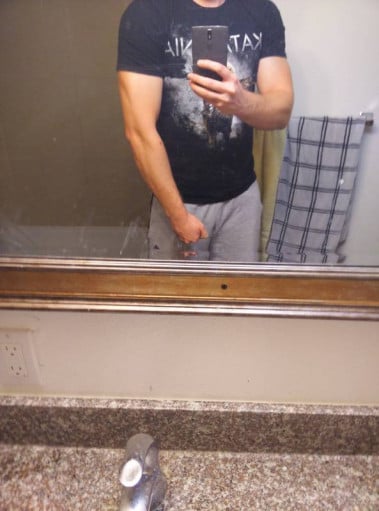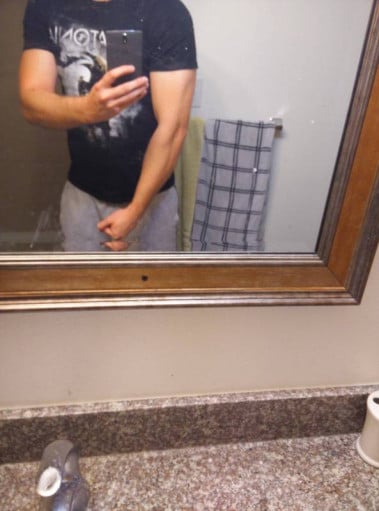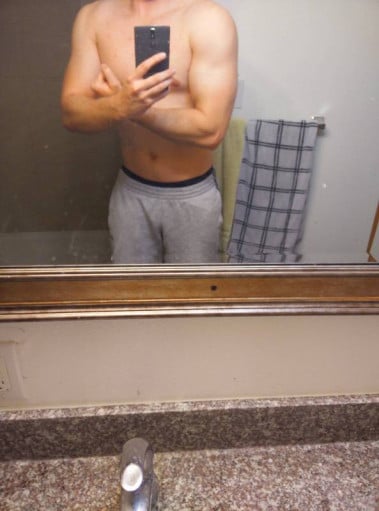 Introduction
Reddit user icfitness made an impressive transformation in just 8 months, losing 37 pounds while following the Ice Cream Fitness program and aiming for 2800 calories a day.
Details of icfitness's Journey
icfitness reported his progress on the r/progresspics subreddit in a post that received 28 upvotes and several comments. He stated that he had been on a dirty bulk, eating whatever he could to hit his calorie target. Some commenters suggested he should continue bulking for another 6 months, while others said he should switch to cutting.
The Importance of a Structured Routine
Regardless of whether you choose to bulk or cut, icfitness's transformation shows the importance of having a structured routine and setting achievable goals. Having a clear plan and tracking progress can give you the motivation to keep going and make steady progress towards your weight loss goals.
Finding the Right Caloric Intake
Another important takeaway from icfitness's journey is the importance of finding the right caloric intake for your body and goals. While he aimed for 2800 calories a day, this number may be too high or too low for someone else. Experimenting with different calorie levels and tracking progress can help you find the right balance for your body and goals.
Conclusion
If you're struggling with weight loss or looking to make progress towards your fitness goals, take inspiration from icfitness's journey. Find a structured routine that works for your goals and body, experiment with different caloric intakes, and track your progress along the way. With time and effort, you too can make impressive transformations.
Comments
No comments found! Be the first!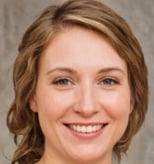 Madeleine Smith
Content Lead at MyProgressPics.com
Madeleine is passionate about empowering individuals with the information and tools they need to transform their bodies and lives.