29 Year Old Woman's 100 Day Fitness Journey!
This is a progress pic from a female who is cutting and is 29 years old. She is 5'6 and her current weight is 135lbs.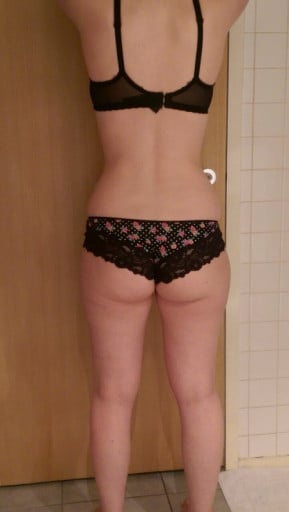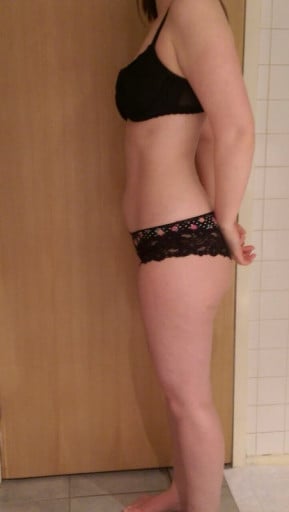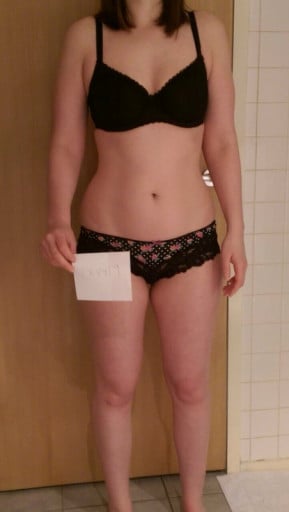 The individual in this picture is a 29-year-old female who is 5'6 and previously weighed 135 pounds. As of the picture, she currently weighs the same amount.