Female Cutting Progress: 121Lbs to 121Lbs
This is a progress pic from a female who is cutting and is 29 years old. She is 5'2 and her previous weight was 121lbs. Her current weight is 121lbs and she has not had a change in weight.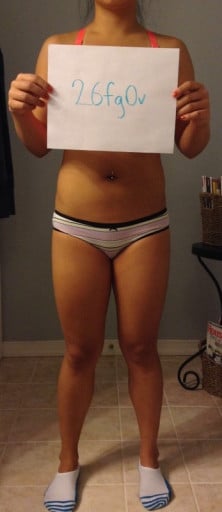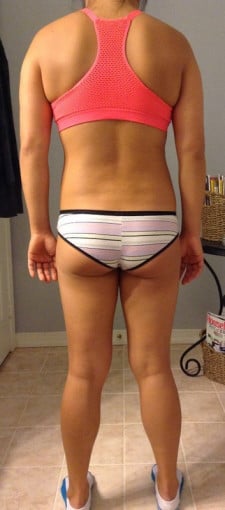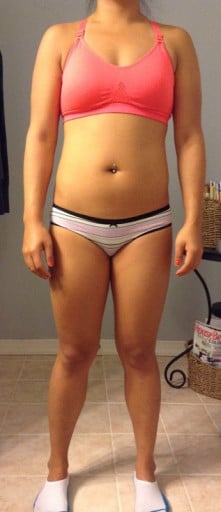 This person is a 29 year old female who is 5'2 and used to weigh 121lbs. As of the most recent progress pic, they weigh the same as their previous weight.