Week 4 Progress Pic: 23 Year Old Woman Loses 5 Pounds
The user is a 23-year-old female who is 5'9 tall. She started at a weight of 185 and is now down to 180, a change of 5 pounds.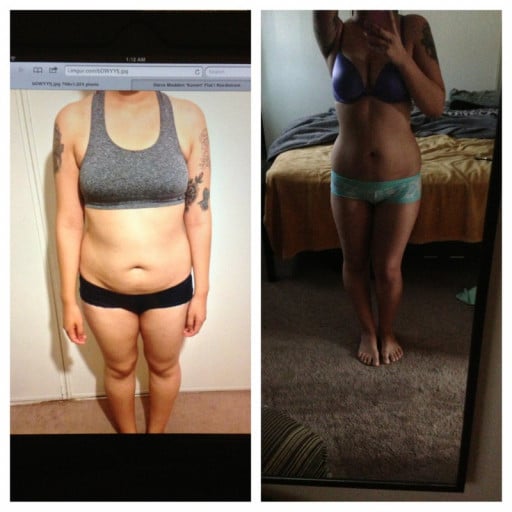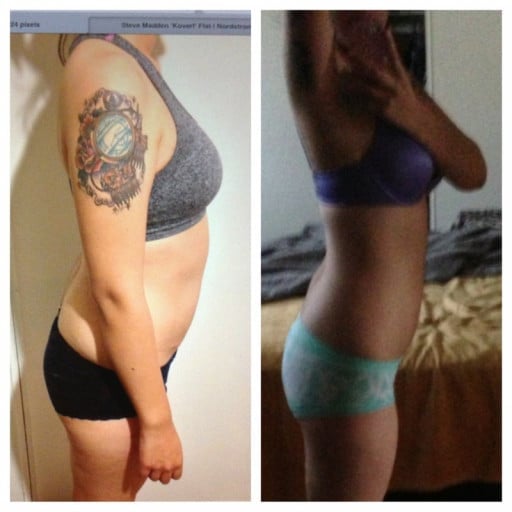 A woman who goes by the reddit name BTFC (before the fat club) updates her progress after four weeks on her weight loss journey. She reports a loss of five pounds, going from 185 to 180. She is 5'9 tall and is a female.