A Journey to Wellness: a 32 Year Old User Loses 38 Lbs with Keto Diet and Strength Training
A Reddit user shares his weight loss journey and thanks the r/keto community for knowledge and support after losing 38 lbs in 6 months.
Article by Madeleine Smith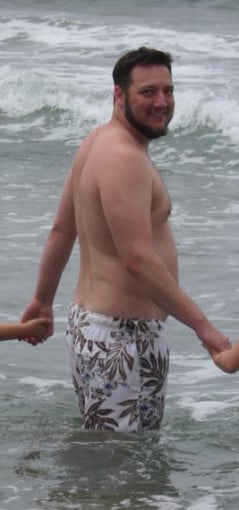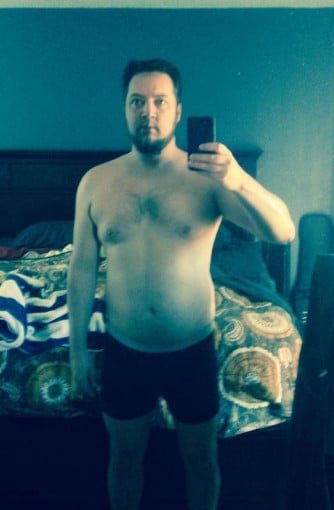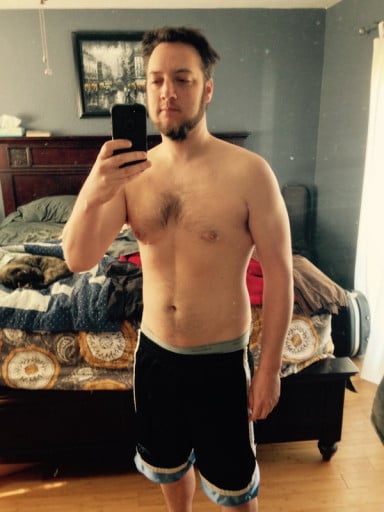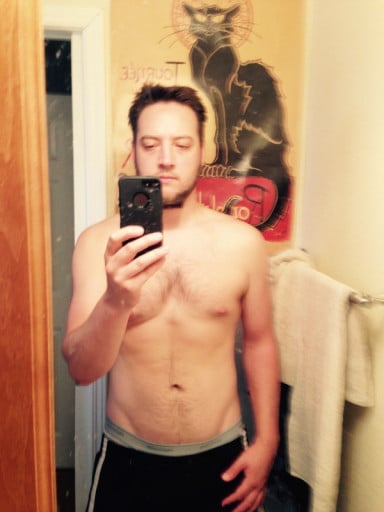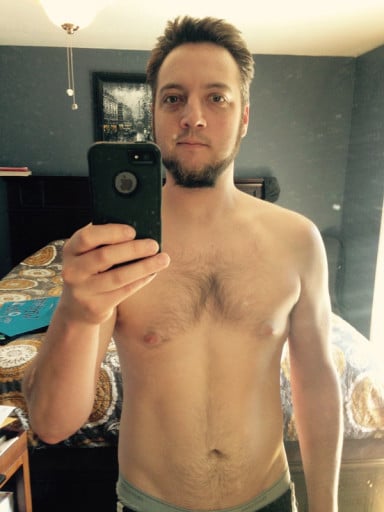 Introduction
A 32-year old Reddit user, u/silenoz357, shares his before-and-after pictures after losing 38 pounds in six months of following a keto diet and doing strength training with the help of the r/keto community. The post has gained an impressive 108 upvotes and positive comments from fellow keto-dieters who are also taking their own journey to wellness.
The Journey
u/silenoz357 thanks the supportive community of r/keto for sharing knowledge and positive mindset which have inspired him to keep going despite stalling at times. After losing 38 lbs, he said his energy levels have significantly increased, making him accomplish things that used to exhaust him in the past. He also recommends the app Strong Lifts 5x5 for anyone starting strength training.
Takeaways
Reading the positive feedback and supportive comments left by fellow Redditors in u/silenoz357's post shows how a friendly and understanding community can be significant sources of motivation in achieving one's health goals. Losing weight can be a struggle, but it doesn't have to be done alone. Collaborating with others can help you stay motivated and gain insights and advice along the way.
Conclusion
u/silenoz357's weight loss journey is an inspiration to anyone who wants to lose weight and achieve a healthier lifestyle. His decision to take care of his body and health, despite having three kids and a busy schedule, is a crucial reminder that it's never too late to start. In the end, it's the little decisions you make every day that count, and the support you receive that makes them sustainable.
Get Inspired
If you're struggling with losing weight or maintaining a healthy lifestyle, u/silenoz357's story is a great example of how a change in mind and a strong support system can make all the difference. Whether it's through joining forums or groups, seeking a mentor or a support buddy to exercise and share meals with, or simply finding inspiration in fellow success stories, there are various ways to take that first step in your journey to wellness.
Comments
No comments found! Be the first!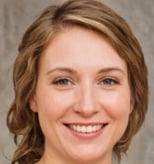 Madeleine Smith
Content Lead at MyProgressPics.com
Madeleine is passionate about empowering individuals with the information and tools they need to transform their bodies and lives.