16 Year Old Male's Incredible Transformation From 215 to 215 Pounds!
This is a progress pic of a male who is 6'1 and 215lbs. He has not changed in weight.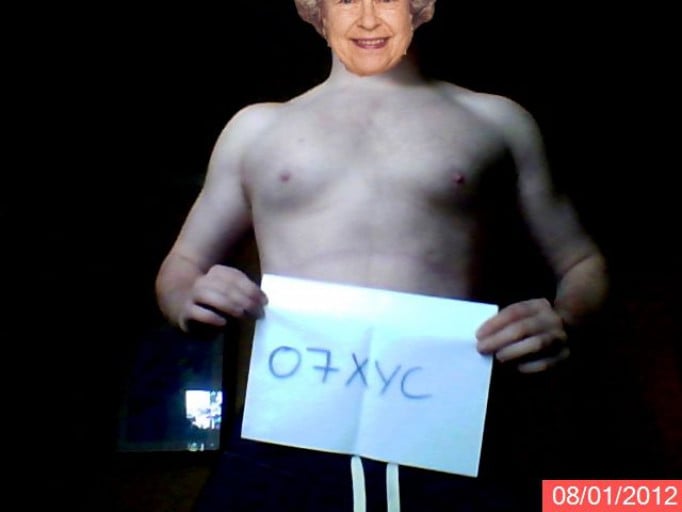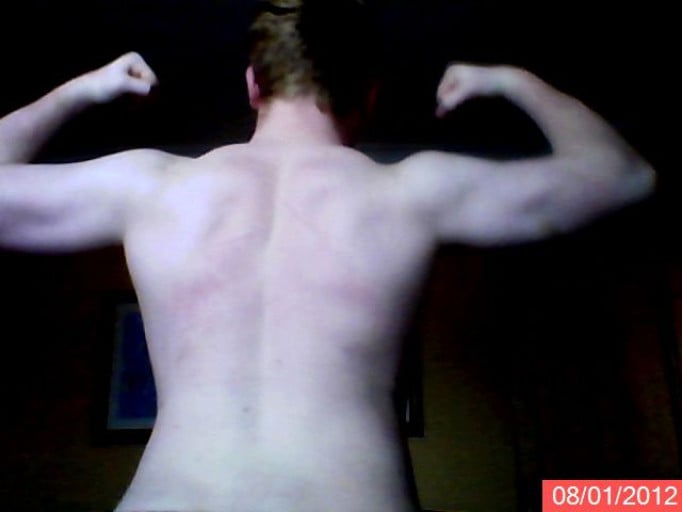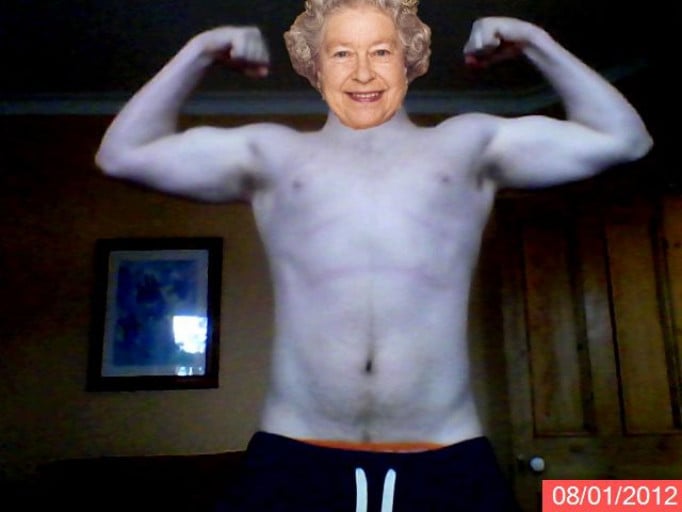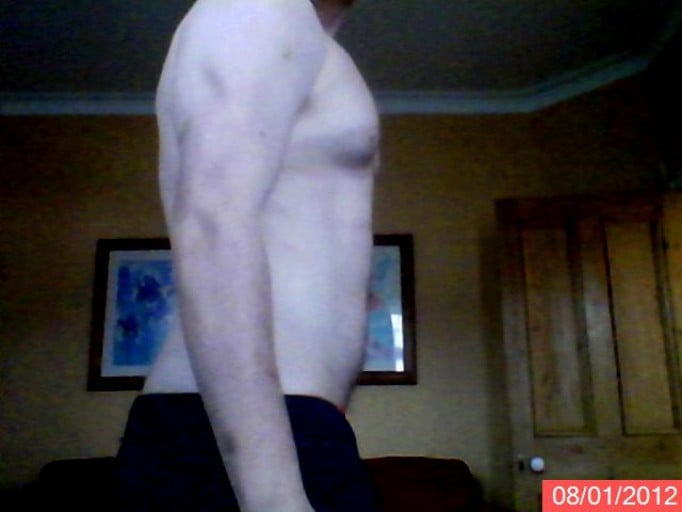 The person in this picture is a 16-year-old male who is 6'1 tall and weighs 215 pounds. He has not lost or gained any weight recently.