25/F/5'11/227Lbs 0Lbs Lost
This is a picture of a female who has not changed her weight since the previous picture. She is 5'11 and her current weight is 227lbs.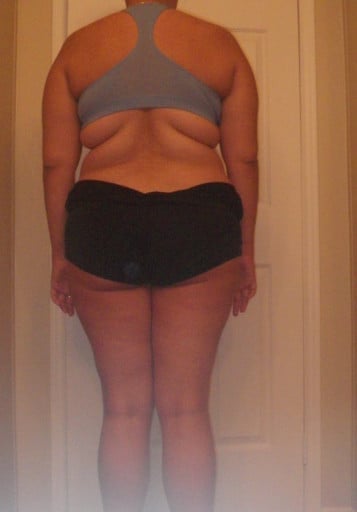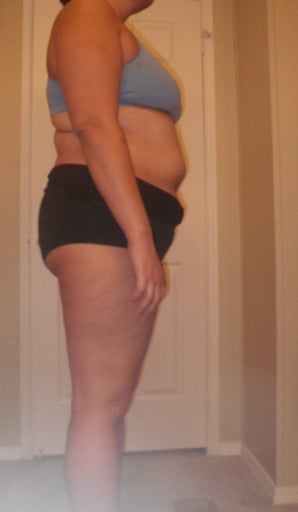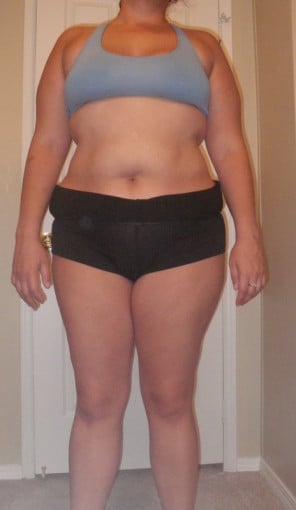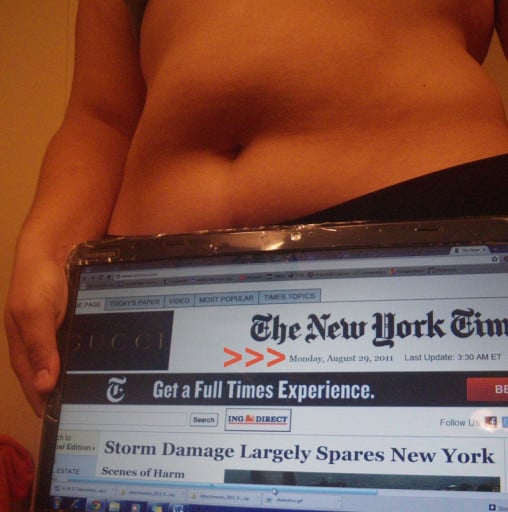 The person in this progress pic is a 25 year old female who is 5'11 and previously weighed 227lbs. As of the current photo, her weight is the same at 227lbs. There has been no change in her weight.