25/F/5'2/116 Lbs Progress Pic: up 2 Lbs!
This is a post from a user on the BTFC subreddit. The user is female, 5'2, and 116 lbs. The user has completed their weight loss goal, losing 2 lbs.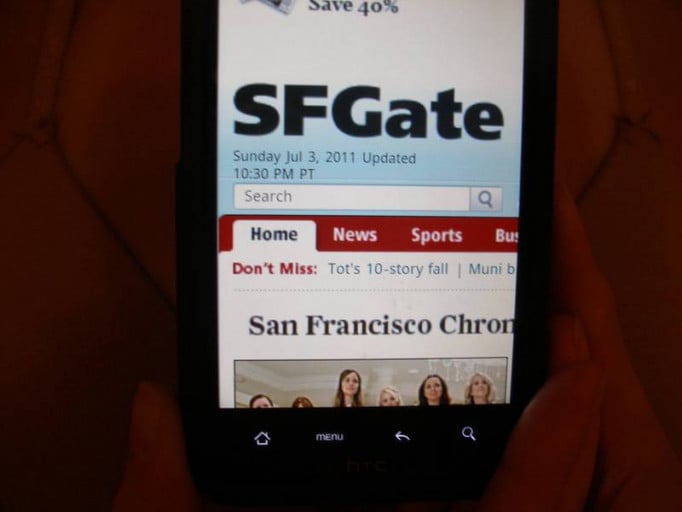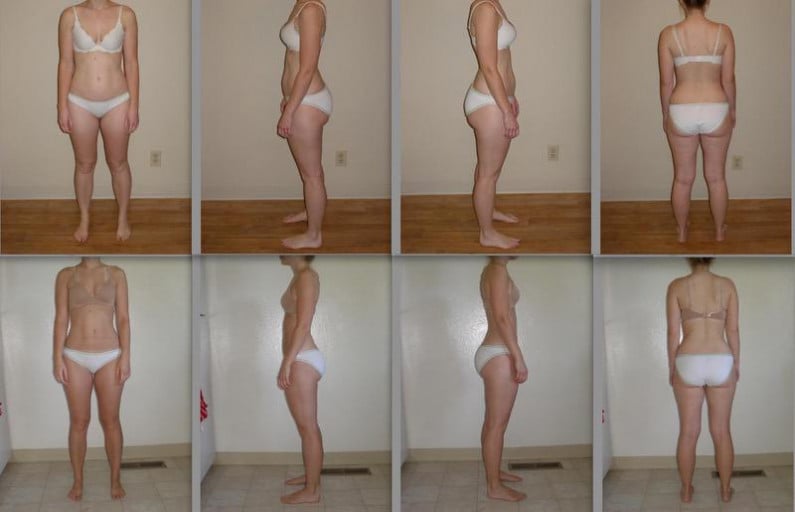 The individual in this progress pic is a 25-year-old female who is 5'2 and 116 pounds. She reports that her weight has remained the same since her previous update.
Similar Progress Pics