Personal Weight Loss Journey: M/20/5'11" Goes From 186Lbs to 170Lbs in 1 Year
Follow the story of a reddit user who loses 16lbs in a year, sharing progress pictures along the way.
Article by Madeleine Smith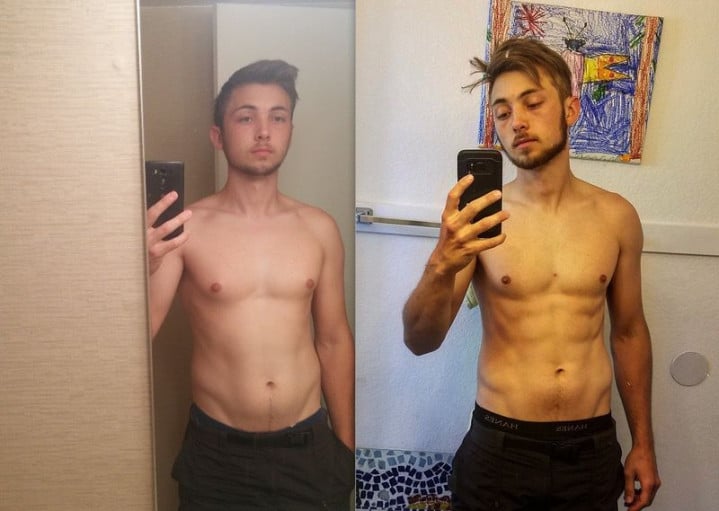 Introduction
Reddit user [deleted] shares their one-year-long weight loss journey, documenting progress pictures of their transformation from 186lbs to 170lbs.
The Struggle
The user reveals their struggle with maintaining a healthy weight in the past, stating that they had tried various diets and exercise routines to no avail. They had even given up at some point until they came across a workout routine that was sustainable for them.
The Solution
The solution that worked for the user involved a combination of strength training and cardio, which they did 5-6 times a week. They also began tracking their calorie intake and started eating more protein and vegetables, while reducing their intake of carbs and processed foods.
The Transformation
The user shares progress pictures that demonstrate a noticeable difference in their body composition, especially around their abdomen and legs. They also mention the positive impact that this change had on their confidence and general wellbeing.
Conclusion
The reddit user's weight loss journey serves as a reminder that success doesn't come overnight but through consistent effort and sustainable practices. This experience is a testimony that with the right attitude and approach, positive results can be attained.
Comments
No comments found! Be the first!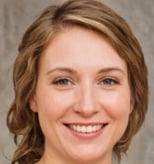 Madeleine Smith
Content Lead at MyProgressPics.com
Madeleine is passionate about empowering individuals with the information and tools they need to transform their bodies and lives.