A 23 Year Old's 20 Pound Weight Loss Journey in 11 Months
Read about how a Reddit user lost 20 pounds in 11 months by changing her eating habits and calorie counting.
Article by Madeleine Smith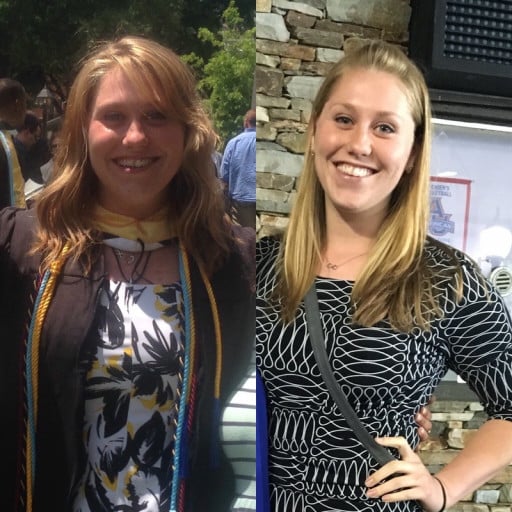 Introduction
This Reddit user, mvpearson, shares her inspiring 20-pound weight loss journey in 11 months, receiving 570 upvotes and various positive comments. She attributed the bulk of her weight loss to changing her eating habits, tracking her calories using a Fitbit, and increasing her daily steps.
Eating Habits
Pearson incorporated salads for lunch, a breakfast shake with low sugar and high protein, and reduced her sugar, carbs and alcohol intake, while maximizing her veggie consumption. However, she stated she did not cut alcohol completely since she is a 23-year-old living in the city.
Calorie Counting
Pearson tracked her calorie intake using a Fitbit, which helped her kick start her weight loss journey. Her Fitbit recorded her daily steps, and she aimed to hit 10,000 steps daily.
Physical Activity
While Pearson did not engage in any formal workout routine, she managed to increase her physical activity levels by reaching her daily step targets, which has been shown to confer many health benefits, including weight loss.
Conclusion
This weight loss journey emphasizes the importance of modifying your eating habits and tracking your calories to achieve your weight loss goals. While there is no one-size-fits-all approach, it is evident from mvpearson's experience that incorporating small, incremental changes to your lifestyle around diet and physical activity can result in sustained weight loss over the long term.
Comments
No comments found! Be the first!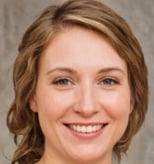 Madeleine Smith
Content Lead at MyProgressPics.com
Madeleine is passionate about empowering individuals with the information and tools they need to transform their bodies and lives.