Incredible Progress Pic: 52Lbs Lost in 18 Months!
This is a progress pic of a female who has lost 52lbs over the course of 18 months. She is 5'5 tall and her previous weight was 200lbs.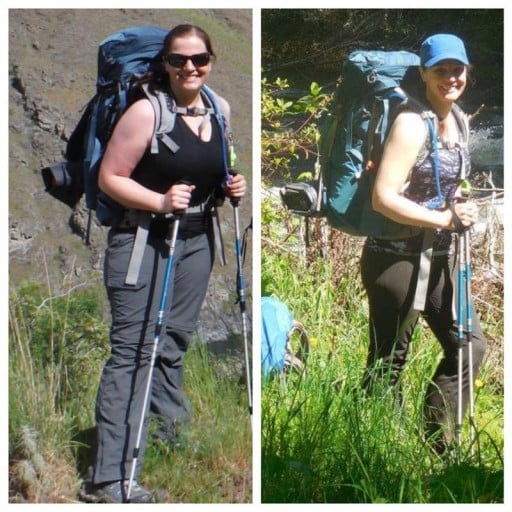 This person has lost 52lbs in 18 months, going from 200lbs to 148lbs. They are 5'5 tall and female.
Similar Progress Pics